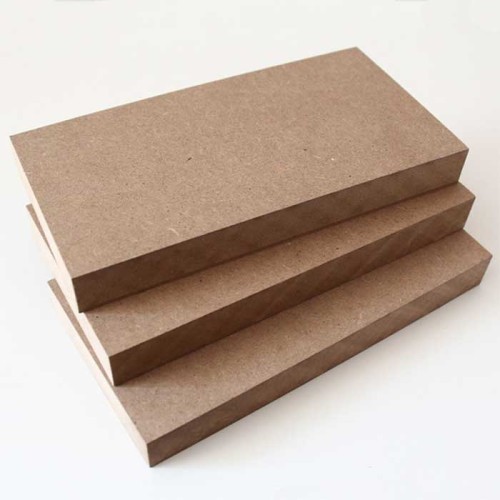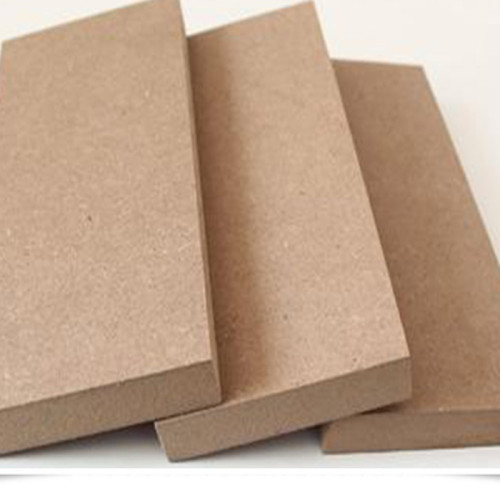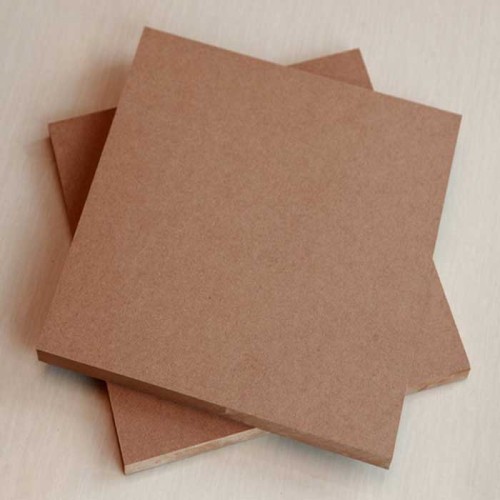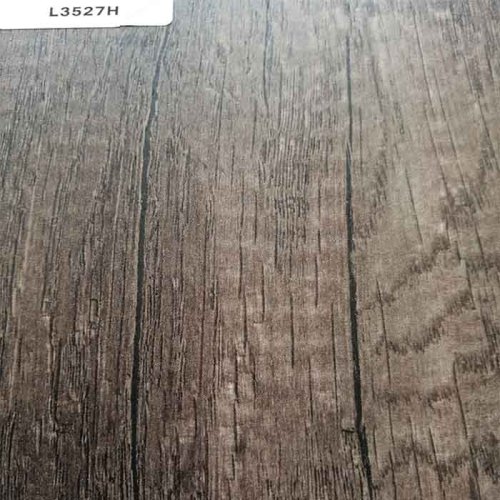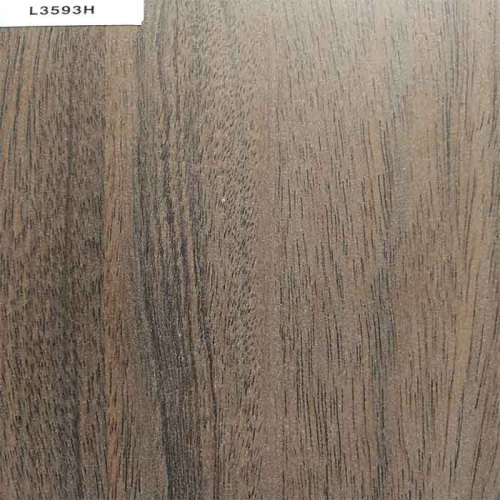 TOPOCEAN, Louxi Board, For Crowded Areas Waterproof, Decoration Material, Thickness 6-40mm, Customizable
Description
———— Product Details ————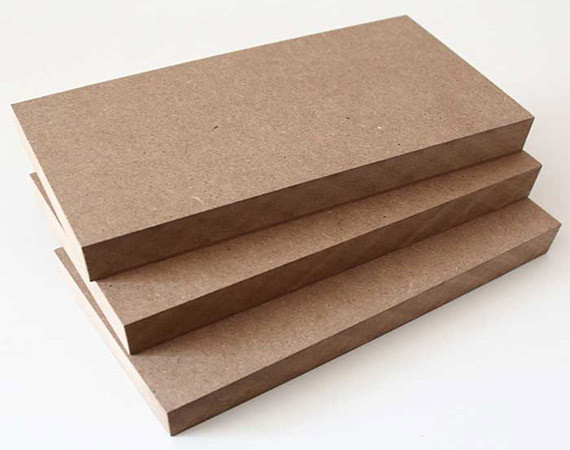 ▍Louxi Board(MDF)
Louxi Board (MDF) is made of loose wood. Compared with ordinary MDF, the density is higher, the structure is more symmetrical, and the fibers are more delicate. After engraving or milling, the surface is flat and burr-free, which can effectively reduce the maintenance and processing costs of the user.
————————————————————————————————
▍Standard
Physical and mechanical properties index: GB/T11718-2009,LY/T1644-2011;
Standard for formaldehyde emission: GB18580-2017;
Formaldehyde content grade:
E1≤0.5~1.5mg/L, E0≤0.5mg/L, F☆☆☆☆≤0.3mg/L.
Formaldehyde Emission/Certification: E1/E0/Carb P2/F☆☆☆☆/EPA/FSC.
————————————————————————————————
▍Specification
Size: 1220*2440mm, 2100*2900mm; Thickness: 6~40mm;
Density: 650kg/m³-730kg/m³. (Custom is available)
————————————————————————————————
▍Advantage
The environment is recyclable, the thickness expansion rate is low, and the construction operation is easy. Only the traditional woodworking tools can be used, and the formaldehyde emission is low. Mainly used for high-end customized furniture, cabinets, cabinet door panels; process parts and crafts that need boring and milling, engraving; feet, buckles and decorative lines, door and window lines, etc.
———— Pictures of Processed Product ————